Meet the Project Team & Our Community Champions
The Enviro-hub team is making a real difference in our Local Community.
It is our mission to:
Remove barriers, and help people who want to work, into work – by giving them the skills and confidence to access employment opportunities as they emerge.
Make employment in our region sustainable and net zero. 
Through our mentoring programme we are raising aspirations, increasing confidence and improving the employability prospects of those most in need.
Through our Recycling centre we are at the forefront  helping the region achieve net zero carbon emissions.
 If you are a local resident and would like to find out more about our projects and how you can get involved, please contact the team on 01482 718718.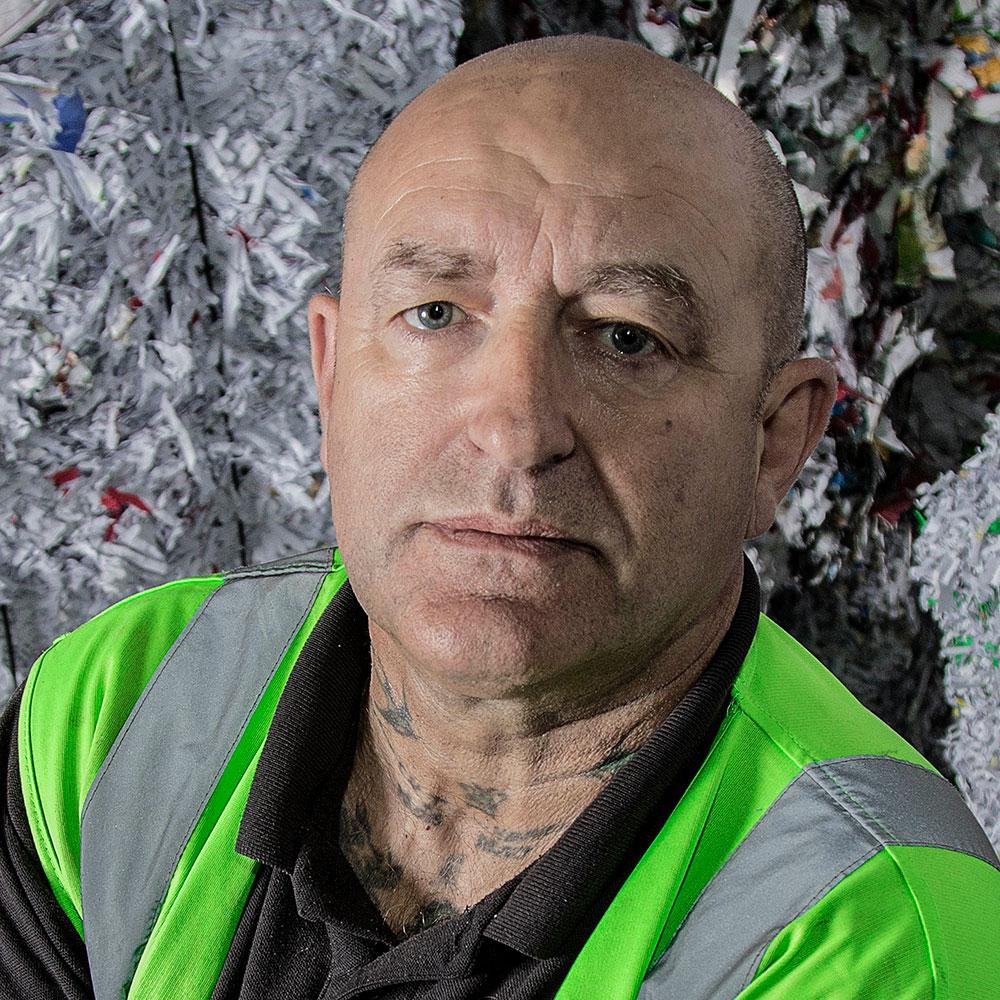 Training Officer – Volunteer Support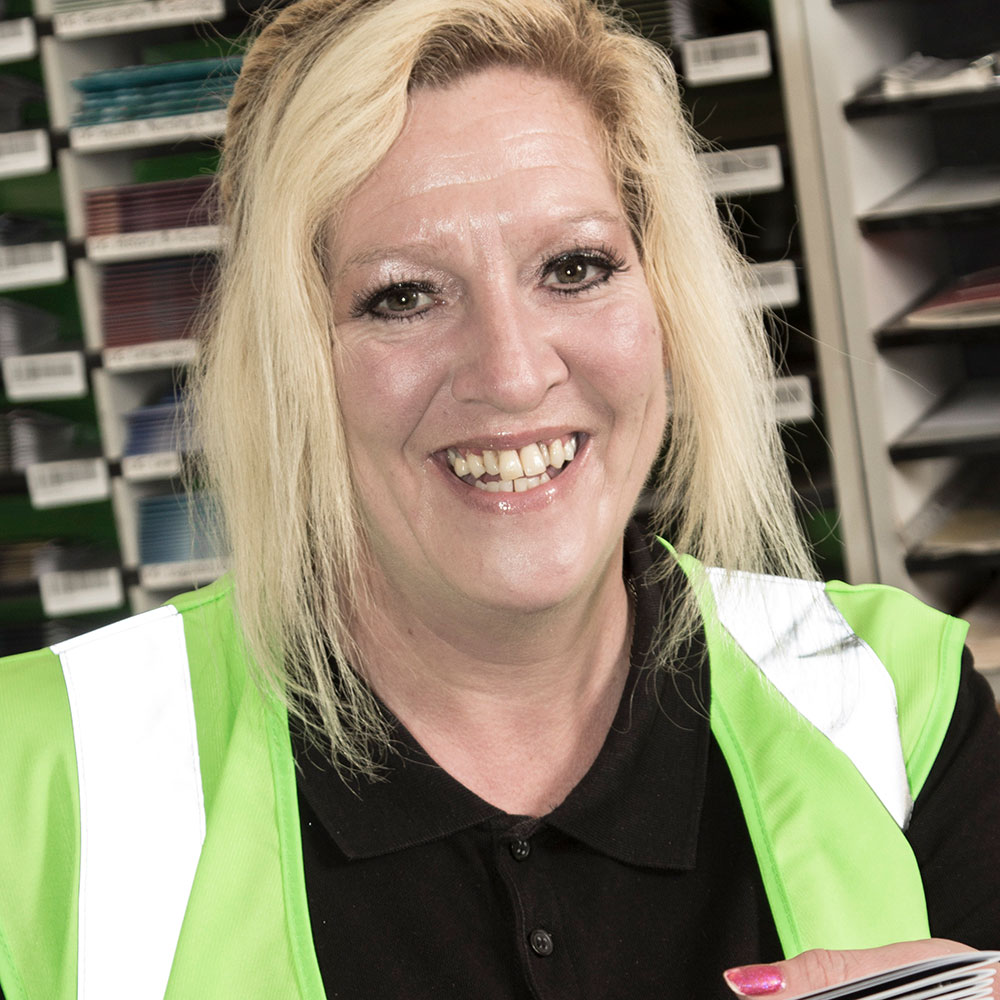 Team Leader – Admin Support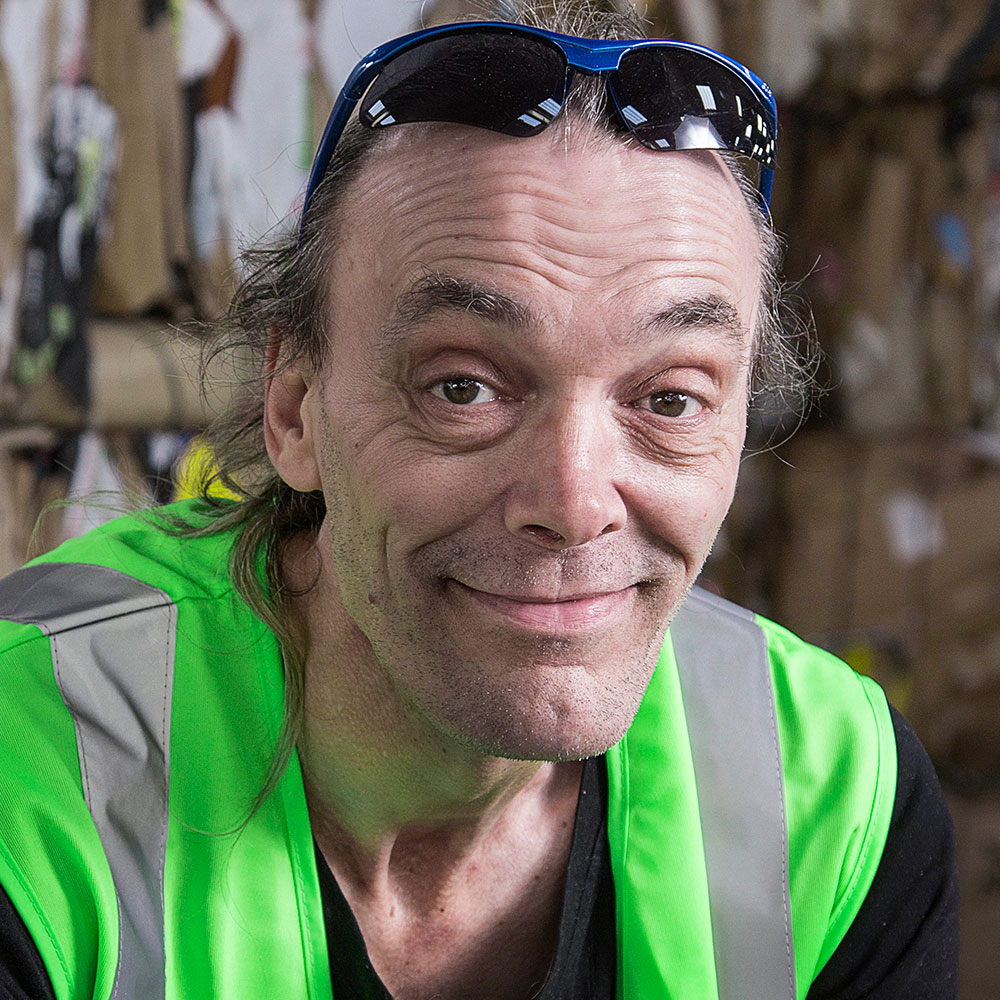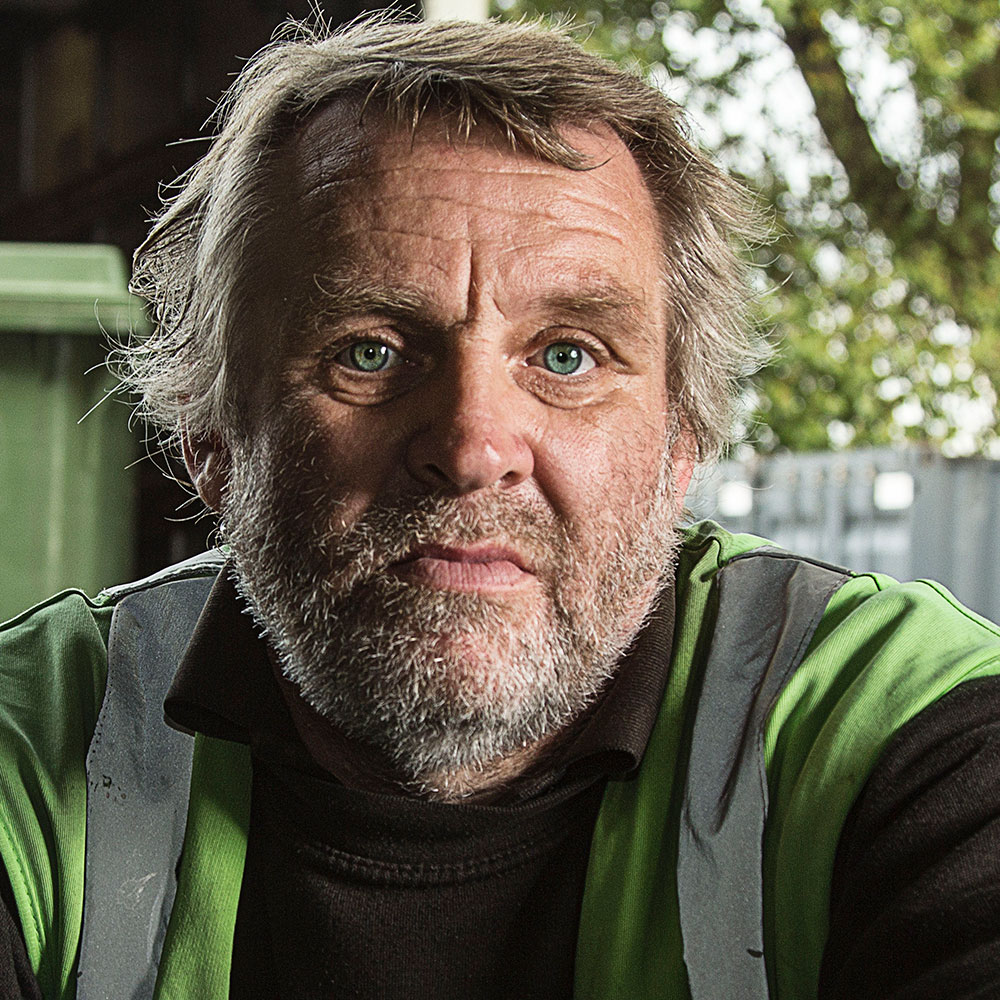 Community Recycling Collections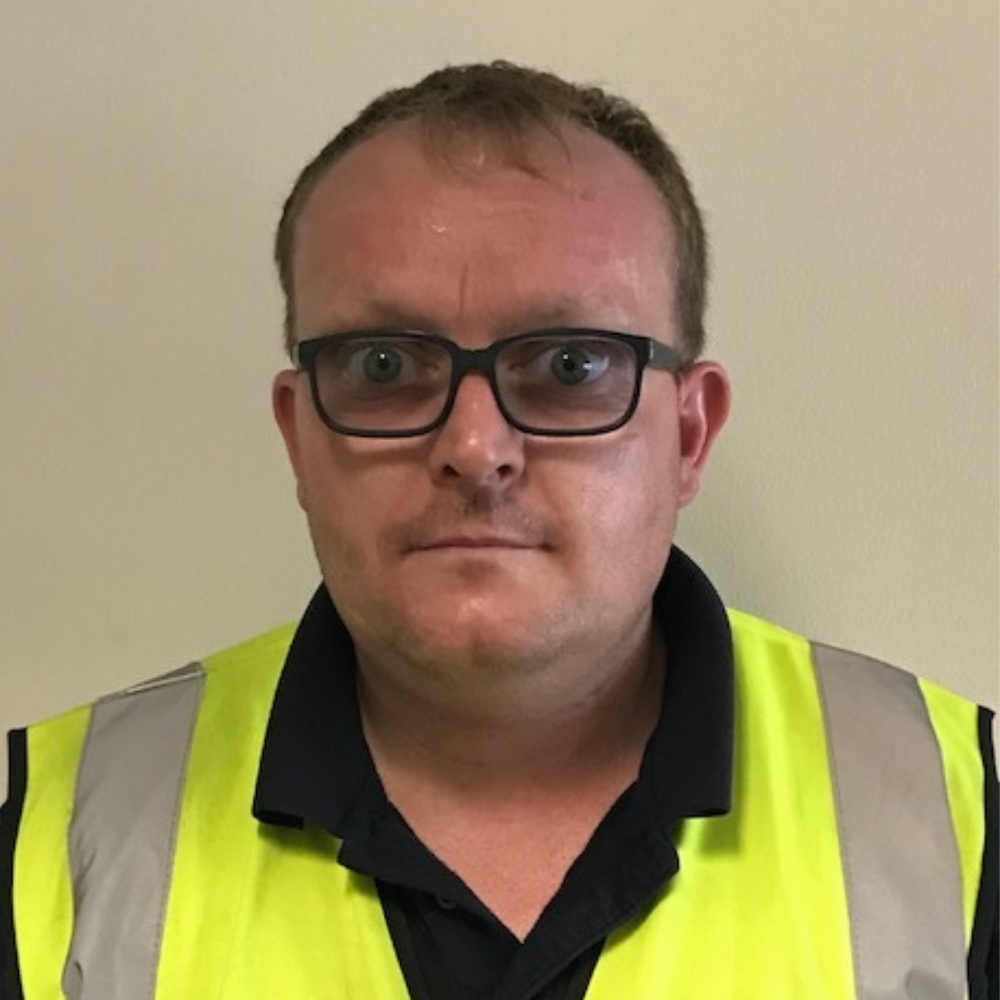 Community Recycling Collections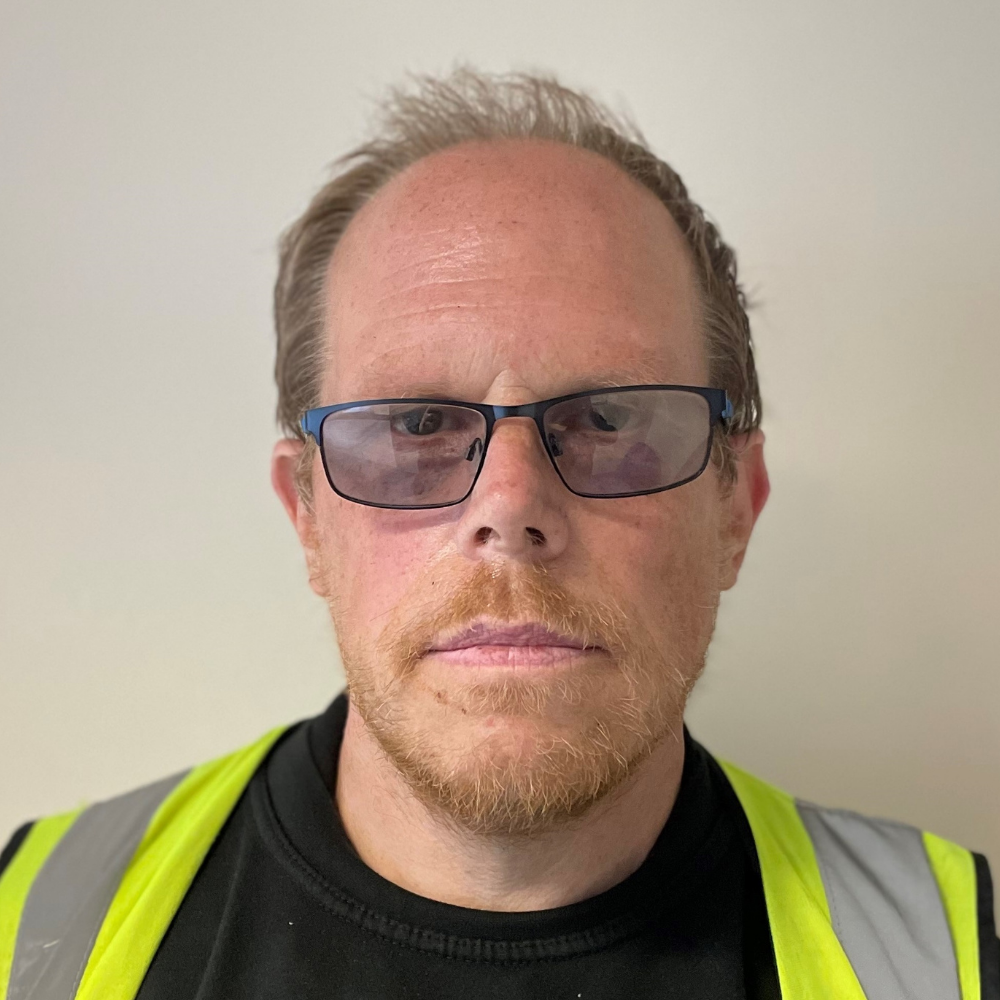 Community Recycling Collections