The world never stands still and neither do we – keep in touch with our latest news and views right here!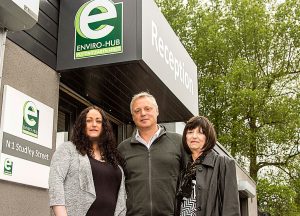 Envirohub News
Enviromail is on the move, after continued expansion and investment has seen us outgrow our existing HQ.
We've bought and converted a 20,000 sq.ft. site at Studley Street, off Holderness Road in east Hull, into a new Enviro-Hub as we recycle waste materials from more than 400 small businesses in Hull and the Humber region.
Read More »